Thailand property agents and consultants, Knight Frank Thailand is one of the country's leading property services in Bangkok and Phuket where our offices located. With established specialist departments advising and consulting on all aspects of property; Residential, Commercial, Investment and Land Sales, Valuation and Advisory, Property Management, Research and Consulting & Feasibility Study, Capital Markets and London Property Investments services.
Knight Frank Phuket provides market-leading advice and transaction support to investors, corporate and homeowners for their personal and business property needs. Whether you are interesting in buying, investing, selling or renting the property, we are a dynamic professionals with expertise and technology development in providing a full suite of management services of residential such as housing estate, condominium/apartment and villa management and rental management.
Knight Frank Vacation is a professional of villa and apartment rental both marketing and management services. Further services in the villa during the stay will be provided by the professional team with high quality service at cost minimizing rental services for short and long term stays.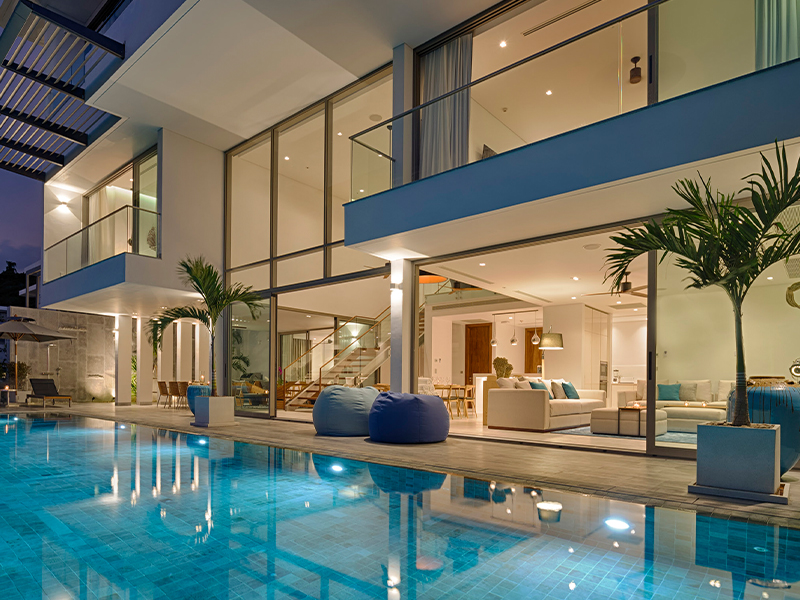 Malaiwana Residences – Duplex
Malaiwana Residences – Penthouse